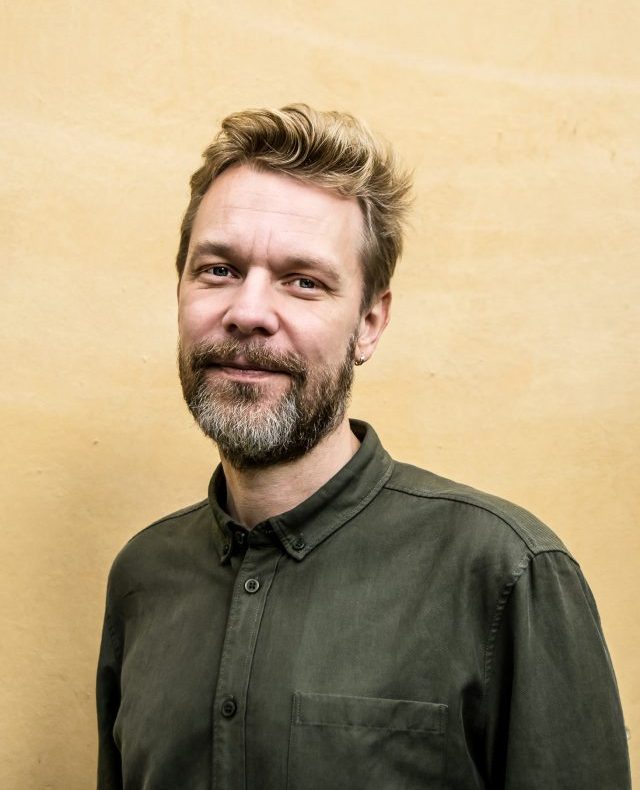 Introduction
I have a background as a historian, and I am interested in migration flows and their control, expatriate Finns, minorities and nationalism. My responsibility at the Migration Institute of Finland is related to the study of emigration and expatriate Finns. From 2/2020 to 2/2021, I am on leave of absence writing a book about the history of Finnish history writing.
Projects
Book project Whitewashed History: Nation, 'Race' and Coloniality in Finnish Historiography (Kone Foundation, 2020–2021)
Displacement, Placemaking and Wellbeing in the City, Academy of Finland / Economic & Social Research Council, EU-India Platform for the Social Sciences and Humanities (2019–2021)
Expatriate Finn survey (2019–2020)
Publication project Minorities as Migrants (2019-2020)
Essential publications
Tervonen, Miika, Saara Pellander & Nira Yuval-Davis (2018) Everyday bordering in the Nordic countries. Nordic Journal of Migration Research 3(8), 139–142.
Tervonen, Miika & Anca Enache (2018) Romanisiirtolaiset ja arjen rajallistaminen Helsingissä. Sosiologia 4/55 2018.
Tervonen, Miika & Anca Enache (2017) Coping with everyday bordering: Roma migrants and gatekeepers in Helsinki. Journal of Ethnic and Racial Studies 40(7), 1114–1131.
Tervonen, Miika (2016) Going from house to house: exploring Roma encounters in rural Finland through oral history and written reminiscences. Oral History Journal 44(2) 91-99.
Laine, Jussi and Miika Tervonen (2015) Remaking the Border: Post-Soviet Borderscapes in the Finnish Media'. Chiara Brambilla, Jussi Laine, James W. Scott & Gianluca Bocchi (eds.), Borderscaping : imaginations and practices of border making. Burlington, VT: Ashgate.
Tervonen, Miika (2015) The Nordic Passport Union and its discontents: Unintended consequences of free movement. Johan Strang (ed.), Nordic Cooperation: A European region in transition. Abingdon: Routledge, 131–146.
Tervonen, Miika (2014) Historiankirjoitus ja myytti yhden kulttuurin Suomesta. Pirjo Markkola & Ann-Catrin Östman (eds.), Kotiseutu ja kansakunta. Miten suomalaista historiaa on rakennettu. Helsinki: SKS, 137–162.
Tervonen, Miika & Inka Jeskanen (2012) Satumaa vai umpikuja? Suomen romanien siirtolaisuus Ruotsiin. Sakari Saaritsa & Kirsti Hänninen (eds.), Työväki maahanmuuttajana. Helsinki: Työväen historian ja perinteen tutkimuksen seura, 183–200.
Tervonen, Miika (2008) Maahanmuutto ja uudet vähemmistöt Suomessa. Kai Häggman (ed.), Suomalaisen Arjen Historia 4: Hyvinvoinnin Suomi. Helsinki: Werner Söderström OY, 264–271.
Häkkinen, Antti, Panu Pulma & Miika Tervonen (eds.) (2005) Vieraat kulkijat – tutut talot. Näkökulmia etnisyyden ja köyhyyden historiaan Suomessa. Helsinki: SKS, 502p.