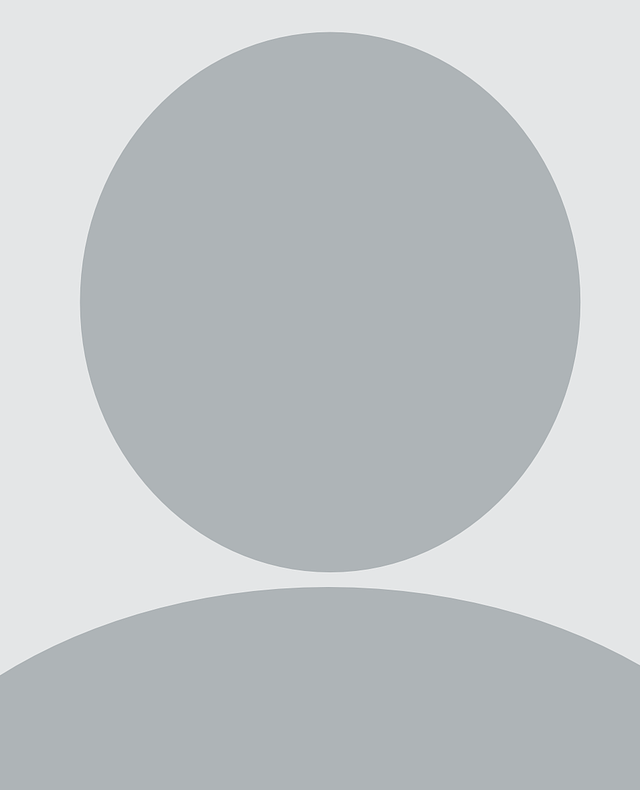 Outi Lepola
Senior researcher
+358 40 120 6755

VTT
Immigration policy
Asylum system
Social inclusion
Citizenship
Ethnicity
Discrimination and equality
Duties
Reports on legal assistance for asylum seekers, after-care of unaccompanied asylum seekers and multiple discrimination against persons belonging to sexual and gender minorities. Also other planning and expert tasks.
Essential publications
Kriisituesta kuntosalikorttiin. Yksintulleiden nuorten jälkihuolto kunnissa. Siirtolaisuusinstituutti 2019.
Majamaa, Karoliina; Nieminen, Kati; Lepola, Outi; Rantala, Kati; Jauhola, Laura; Karinen, Risto; Luukkonen, Tuomas; Kortelainen, Jeremias: Kohti laadukkaita oikeusapupalveluita. Valtioneuvoston selvitys- ja tutkimustoiminnan julkaisusarja 2019:60
Turvapaikanhakijat oikeusavun asiakkaina. Policy Brief –artikkeli. Valtioneuvoston kanslia. Valtioneuvoston selvitys- ja tutkimustoiminnan artikkelisarja 33/2018. https://tietokayttoon.fi/julkaisu?pubid=28901
Koko ajan jännittyneenä – Moniperusteinen syrjintä seksuaali- ja sukupuolivähemmistöihin kuuluvien kokemana. Oikeusministeriön julkaisu 51/2018 http://julkaisut.valtioneuvosto.fi/handle/10024/161239
Active Citizenship: Enhancing Political Participation of Migrant Youth (ACCESS) Final Report, International Organization for Migration, Helsinki 2015.
Ainutlaatuisen monitieteellistä! Miksi, miten ja milloin Etmu perustettiin. Teoksessa Ulos kammioista! Muuttoliikkeiden ja etnisyyden tutkimus yhteiskunnallisena vaikuttamisena. Toim. Haikkola, Lotta et al. Etnisten suhteiden ja kansainvälisen muuttoliikkeen tutkimuksen seura ETMU, Tampere 2014.
Ei omainen eikä viranomainen. Selvitys ilman huoltajaa Suomeen tulleiden lasten edustajajärjestelmästä. Lastensuojelun Keskusliitto, Helsinki 2012.
"Counterbalancing externalized border control for international protection needs: humanitarian visa as a model for safe access to asylum procedures." DETECTER Detection Technologies, Terrorism, Ethics and Human Rights. http://www.detecter.bham.ac.uk/documents.shtml 30.11.2011.
Syrjintä Suomessa 2006. (toim.) OL & Susanna Villa. Ihmisoikeusliitto, Helsinki 2007.
"Suomalaisuuden rajankäyntiä 1990-luvulla". Teoksessa Suomen kulttuurihistoria IV. Tammi, Helsinki 2004.
"Does immigration challenge the Finnish Nation?" In Between Sociology and History, toim. Castrén, Anna-Maija, Lonkila, Markku & Peltonen, Matti. Suomalaisen kirjallisuuden seura, Helsinki 2004.
Vallan syrjässä. Tutkimus Etnisten suhteiden neuvottelukunnan toiminnasta. (toinen kirjoittaja Leena Suurpää) Työministeriö, Helsinki 2003.
Ulkomaalaisesta suomenmaalaiseksi. Monikulttuurisuus, kansalaisuus ja suomalaisuus 1990-luvun maahanmuuttopoliittisessa keskustelussa. Suomalaisen kirjallisuuden seura, Helsinki 2000. (dissertation)