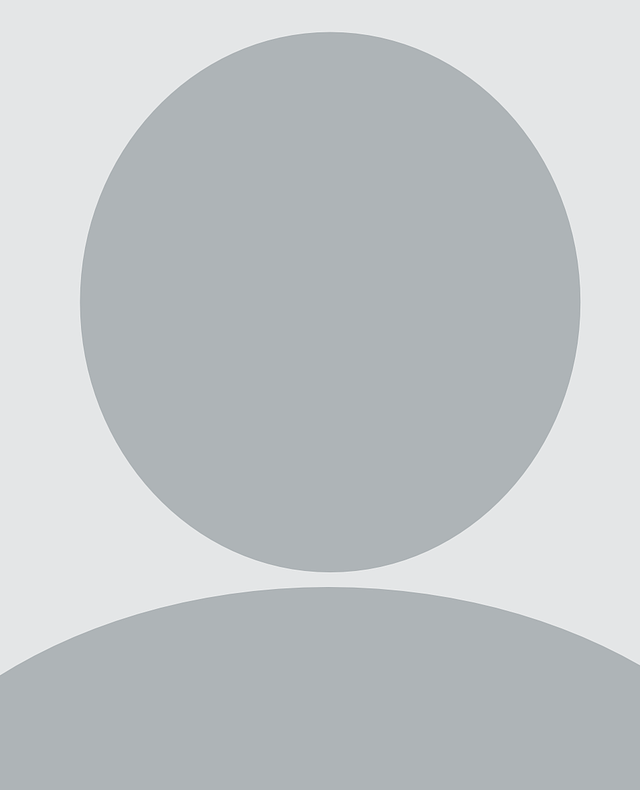 Introduction:
I have worked in relation to various migration and displacement issues in the academia, inter-governmental and non-governmental organisations and in state administration. I am currently working on climate mobilities. I have previously carried out research, for example, on South Sudanese, Pacific and Latin American migration and displacement movements. I am interested in topics such as drivers of climate mobility, individual and group control, significance of spaces and places, role of cities and refugee/IDP camps in displacement and migration, and conflict-induced movements. I have united different issues connected to migration and displacement under a new theory I developed, called the Theory of Control Tuning. In my research, I use especially qualitative methods and grounded theory methodology. My background is in human geography and development studies. I have implemented fieldwork in countries such as Sudan, Uganda, Egypt, Mexico, New Zealand, the United States and Finland.
Current project:
Climate Migration: Toward a Better Understanding and Management of the Phenomenon (ILMASI) funded by the Government of Finland
Essential publications:
Niemi, S. (2020). Mobility and immobility in climate migration in the Pacific Islands. Siirtolaisuus – Migration, 46(3), 13-16. https://siirtolaisuusmigration.journal.fi/article/view/98347
Niemi, S. (2019). Lectio praecursoria: Theory of Control Tuning: the Processing of Control in Migration-related Place Coping. Fennia 197:1, 163-167. The Geographical Society of Finland. https://doi.org/10.11143/fennia.79471
Niemi, S. (2018). Theory of Control Tuning: the Processing of Control in Migration-relate Place Coping. Doctoral dissertation. Department of Geosciences and Geography, University of Helsinki, Helsinki. https://helda.helsinki.fi/handle/10138/247811?locale-attribute=en
Niemi, S. (2018). Control and migration – from states to individuals and groups. Liikkeessä yli rajojen -blog, 28.11.2018: https://liikkeessaylirajojen.fi/control-and-migration-from-states-to-individuals-and-groups/
Niemi, S. (2017). Minä väitän: Ympäristöpakolaisuuden sijaan meidän tulisi puhua ympäristönmuutoksen vuoksi muuttavista. Ympäristödialogeja -blog, 4.12.2017: http://www.nessling.fi/blogi/mina-vaitan-ymparistopakolaisuuden-sijaan/
"Ympäristöpakolaisuus"-podcast (2017). Asiantuntijana Ympäristötiedon Foorumin paneelissa: https://soundcloud.com/ymparistodialogeja
Niemi, S. (2016). Uusi-Seelanti – New Zealand – Aotearoa. United Press Global, Tallinn. (Available in Finnish and Swedish)
Niemi, S. (2012). Early experiences of young Sudanese resettled to Finland. Forced Migration Review, no. 40. University of Oxford: www.fmreview.org/young-and-out-of-place
Niemi, S. (2009). Sudanin konfliktit, pakolaisuus ja paluumuutto. Ihmisiä muuttoliikkeessä verkkoprojekti 31.8.2009.
Niemi, S. (2009). Elämää maan sisäisenä pakolaisena Khartumissa. Ihmisiä muuttoliikkeessä verkkoprojekti 23.7.2009.
Niemi, S. (2008). Sudanin pakolaislapset Suomessa. Pakolaislapset – tausta ja tulevaisuus, seminaarijulkaisu 22, 2008:11-15, Yhteiset Lapsemme ry, Helsinki.