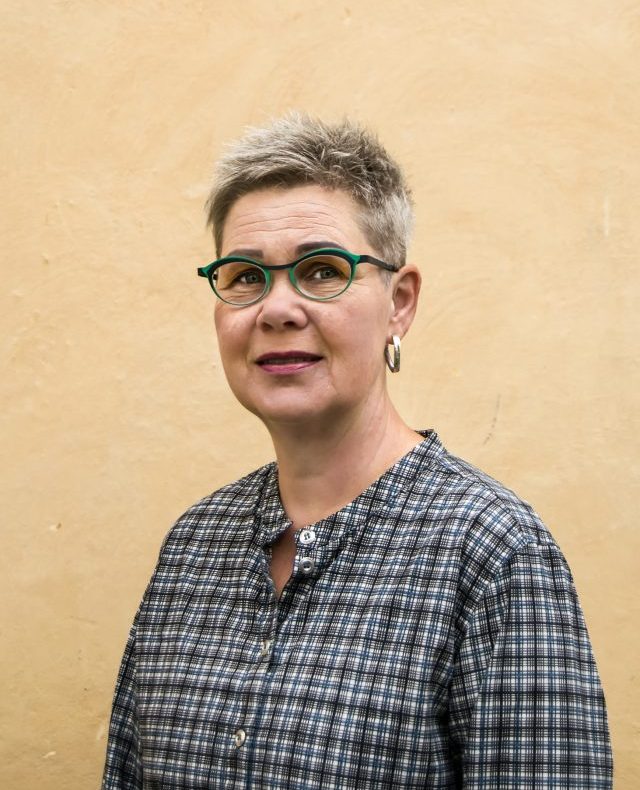 Tiina-Riitta Lappi
Senior researcher
+358 40 143 7194

PhD, docent
Immigration
Integration
Urban space and cultural diversity
Urban research
Ethnography
Oral history research
Introduction
I am interested in the integration of immigrants and, in particular, in how their daily lives are built socially and spatially in the urban environment and how urban planning and the development of activities take account of cultural diversity and ethnic minorities.
Projects
Displacement, placemaking and wellbeing in the city, Economic & Social Research Council, EU-India Platform for the Social Sciences and Humanities (2019˗2021)
Essential publications
Lappi, Tiina-Riitta & Olsson, Pia 2019. Ethnography on inter-ethnic encounters. In Pål Brunnström & Ragnhild Claesson (eds) Creating the city – Identity, memory and participation. Malmö University Publications in Urban Studies (MAPIUS 23), 498–515.
Lappi, Tiina-Riitta & Olsson, Pia 2018. Encounters and Avoidances in Suburban Spaces. Experiencing Cultural and Social Diversity in a Multicultural City. Ethnologia Scandinavica 48, 139–152.
Lappi, Tiina-Riitta & Abnet Gezahegn 2018. On the Edge of a Better Future? Urban Living in a Kebele Neighbourhood Slated for Demolition. Teoksessa Laura Stark & Elias Yitbarek Alemayehu (eds) The Transformation of Addis Ababa: A Multiform African City. Newcastle upon Tyne: Cambridge Scholars Publishing, 161–182.
Lappi, Tiina-Riitta 2017. Köyhyys ja arkielämä kaupunkitilan muutoksessa Addis Abebassa. Futura 4/2017, 54–62.
Lappi, Tiina-Riitta 2017. Naisten toimeentulo tansanialaisessa slummissa. Teoksessa Outi Fingerroos, Niina Koskihaara, Sanna Lillbroända-Annala & Maija Lundgren (eds.) Yhteiskuntaetnologia. Tietolipas 255. Helsinki: SKS, 123−146.
Lappi, Tiina-Riitta 2013. Migration and the Experience of Integrating One's Self. Ethnologia Fennica, vol. 40, 2013, 54−65.