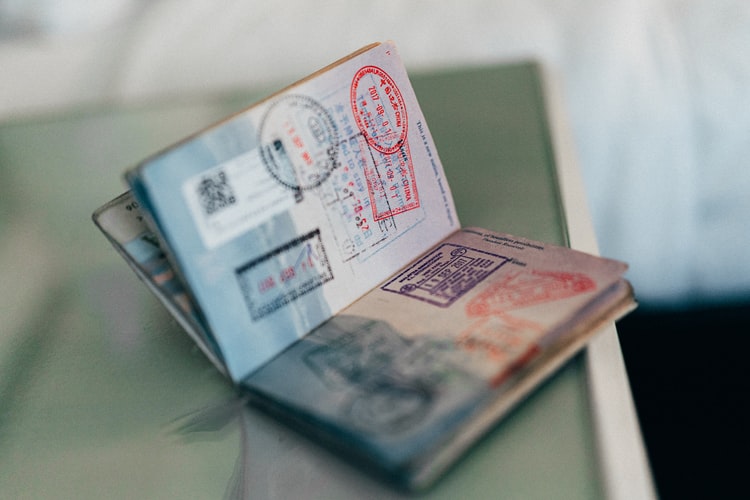 After the Finnish Aliens Act amendments in 2015 and 2016 and changes of evaluation practices of Finnish Migration Service, the average recognition rate of asylum applications has decreased dramatically. Nevertheless, those whose asylum applications were rejected could apply for a residence permit on other grounds, such as employment, education, and family ties. However, all these alternative grounds of applying for a residence permit, in one way or another, require applicant's valid identification documents, particularly a recognized passport. The seminar's main goal is to scrutinize how lack of recognized identification documents affect migrants' everyday lives and how to explore possible solutions to this dilemma. It brings together the rejected asylum seekers without formal identification documents, policymakers, practitioners, activists, as well as researchers.
The event is free and open to the public. Please see the program below.
Please register here by April 23, 2021 the latest.
Zoom link will be sent to registered participants on April 26, 2021.
The event is organized by the Migration Institute of Finland / Academy of Finland project "Family Separation, Migration Status and Everyday Security: Experiences and Strategies of Vulnerable Migrants". In case of any inquiries, please email Dr. Abdirashid Ismail [abdirashid.ismail(at)migrationinstitute.fi].
TENTATIVE PROGRAMME (changes possible)
Chair: Abdirashid Ismail,Research Fellow, Migration Institute of Finland
Session I:
13:00-13:05 Marja Tiilikainen, Senior Research Fellow, Migration Institute of Finland: Welcome
13:05-13:15 Abdirashid Ismail: Programme of the day
13:15-13:30 Mahamud Ahmad Mahammad: Employed but undocumented (video presentation)
13:30-13:45 Joonas Rundgren, Senior Officer, Office of the Non-Discrimination Ombudsman: Can requirement for valid travel document constitute discrimination?
13:45-14:00 Jutta Gras, Senior Ministerial Adviser, Legislative Affairs, Migration Department, Ministry of the Interior: Rejected asylum seekers – reflections on the current situation and possible ways forward
14:00-14:25 Discussion
14:25-14:40 Break
Session II:
14:40-14:55 Marjaana Laine, Leading Legal Counsel, The Finnish Refugee Advice Centre
14:55-15:15 Linda Bäckman, Researcher, Åbo Academy University & Camilla Marucco, PhD candidate, University of Turku: Between politics and the law: a researcher-activist approach to the alien's passport issue
15:15-15:30 Outi Lepola, Senior Fellow, Migration Institute of Finland: Commentary
15:30-15:55 Discussion
15:55-16:00 Saara Pellander, Director, Migration Institute of Finland: Closing remarks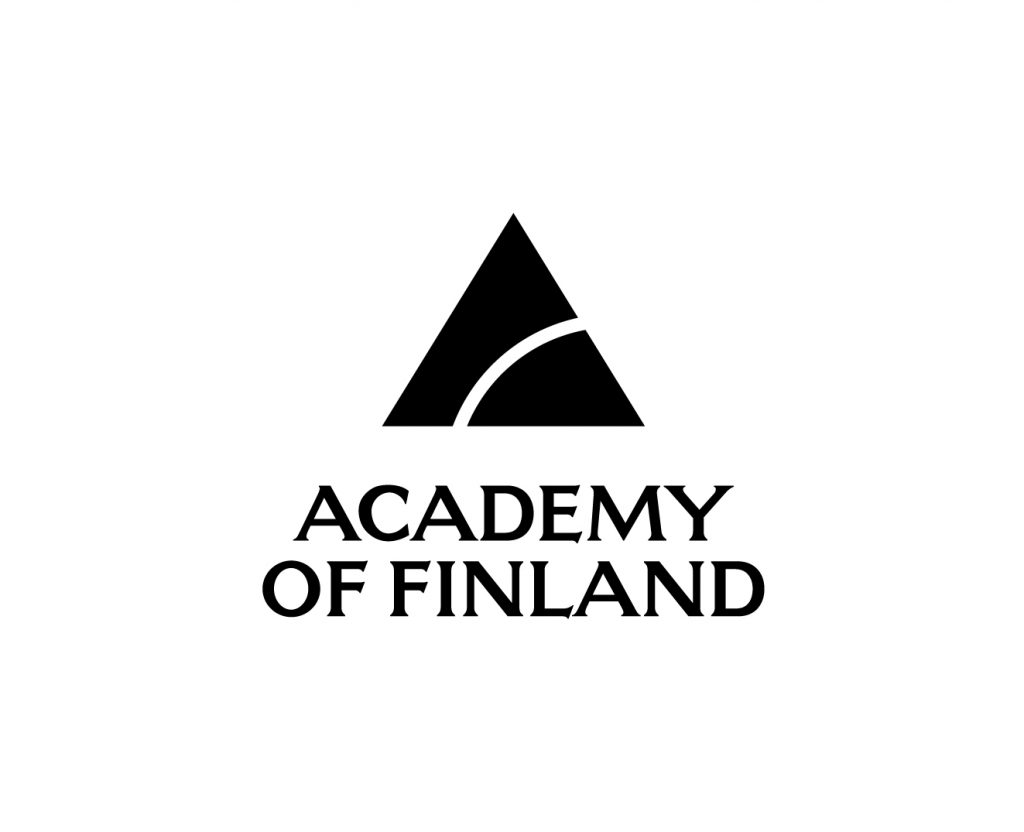 Etusivu
Siirtolaisuusinstituutti on ainoa sekä muuttoliikkeiden tutkimukseen että dokumentoimiseen erikoistunut laitos Suomessa. Erityinen tehtävämme koskee ulkomailla asuvien suomalaisten…
Lue lisää
Tapahtumat
Siirtolaisuusinstituutin tapahtumat on koottu tälle sivulle. Uutiset löytyvät omalta sivultaan.
Lue lisää