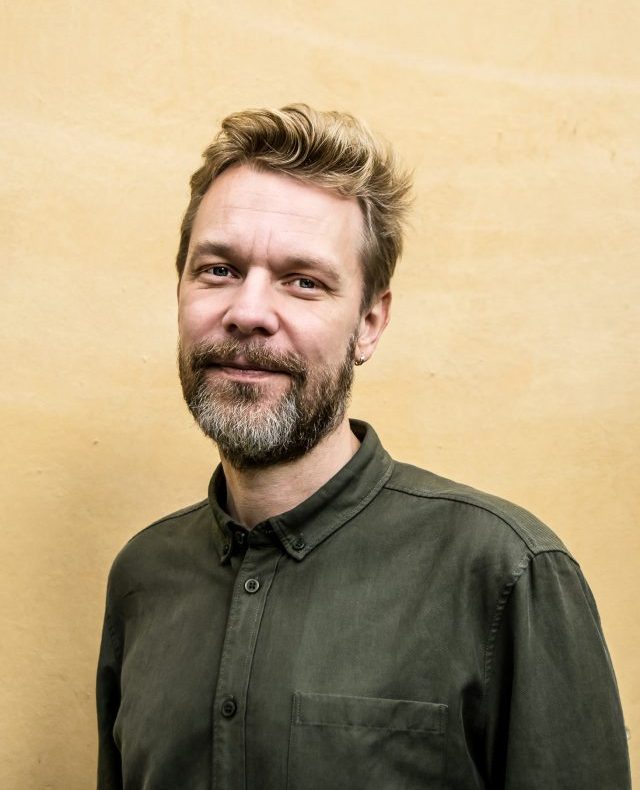 Presentation
Min bakgrund är historieforskare och jag är brett intresserad av flyttrörelser och kontroll av dem, av utlandsfinländskhet, minoriteter och nationalism. Mitt ansvarsområde i Migrationsinstitutet är kopplat till emigration och forskning om utlandsfinländare. Jag är tjänstledig från februari 2020 till februari 2021 för att skriva en bok i anslutning till den finska historieskrivningens historia.
Projekt
Bokprojektet Whitewashed history: nation, 'race' and coloniality in Finnish historiography (Konestiftelsen, 2020-2021)
Displacement, placemaking and wellbeing in the city, Suomen Akatemia / Economic & Social Research Council, EU-India Platform for the Social Sciences and Humanities (2019˗2021)
Ulkosuomalaiskysely [Enkät till utlandsfinländare] (2019-2020)
Vähemmistöt muuttajina [Minoriteter som flyttar] -publikationsprojekt (2019-2020)
Urvalda publikationer
Tervonen, Miika, Saara Pellander & Nira Yuval-Davis (2018) Everyday bordering in the Nordic countries. Nordic Journal of Migration Research 3(8), 139–142.
Tervonen, Miika & Anca Enache (2018) Romanisiirtolaiset ja arjen rajallistaminen Helsingissä. Sosiologia 4/55 2018.
Tervonen, Miika & Anca Enache (2017) Coping with everyday bordering: Roma migrants and gatekeepers in Helsinki. Journal of Ethnic and Racial Studies 40(7), 1114–1131.
Tervonen, Miika (2016) Going from house to house: exploring Roma encounters in rural Finland through oral history and written reminiscences. Oral History Journal 44(2) 91-99.
Laine, Jussi and Miika Tervonen (2015) Remaking the Border: Post-Soviet Borderscapes in the Finnish Media'. Chiara Brambilla, Jussi Laine, James W. Scott & Gianluca Bocchi (toim.), Borderscaping : imaginations and practices of border making. Burlington, VT: Ashgate.
Tervonen, Miika (2015) The Nordic Passport Union and its discontents: Unintended consequences of free movement. Johan Strang (toim.), Nordic Cooperation: A European region in transition. Abingdon: Routledge, 131–146.
Tervonen, Miika (2014) Historiankirjoitus ja myytti yhden kulttuurin Suomesta. Pirjo Markkola & Ann-Catrin Östman (toim.), Kotiseutu ja kansakunta. Miten suomalaista historiaa on rakennettu. Helsinki: SKS, 137–162.
Tervonen, Miika & Inka Jeskanen (2012) Satumaa vai umpikuja? Suomen romanien siirtolaisuus Ruotsiin. Sakari Saaritsa & Kirsti Hänninen (toim.), Työväki maahanmuuttajana. Helsinki: Työväen historian ja perinteen tutkimuksen seura, 183–200.
Tervonen, Miika (2008) Maahanmuutto ja uudet vähemmistöt Suomessa. Kai Häggman (toim.), Suomalaisen Arjen Historia 4: Hyvinvoinnin Suomi. Helsinki: Werner Söderström OY, 264–271.
Häkkinen, Antti, Panu Pulma & Miika Tervonen (toim.) (2005) Vieraat kulkijat – tutut talot. Näkökulmia etnisyyden ja köyhyyden historiaan Suomessa. Helsinki: SKS, 502p.