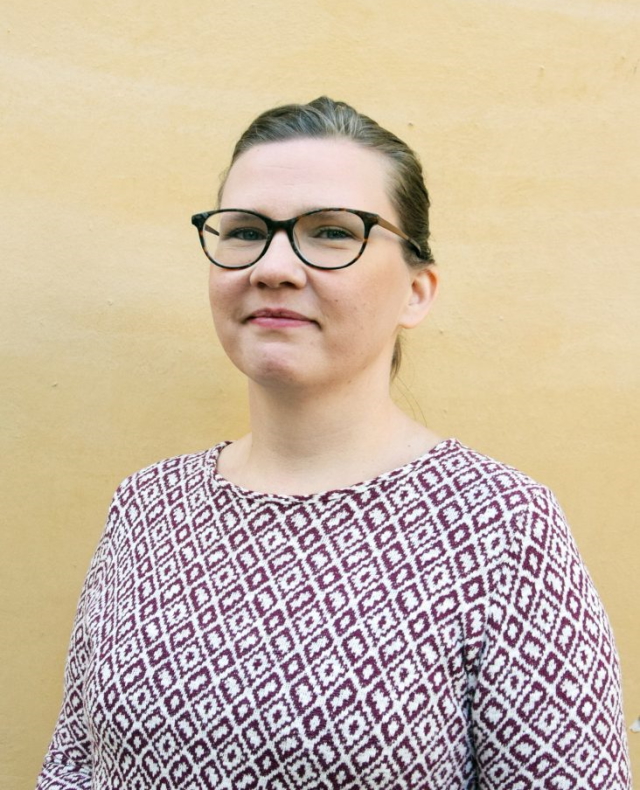 Samira Saramo
Senior Research Fellow
+358 40 355 5816
samira.saramo@migrationinstitute.fi
Ph.D., Associate Professor

Migration and Ethnicity in Canadian and United States History
Place-making and Community-building
Histories of Experience and Emotion
Settler Colonialism and Migration
Transnational Death and Mourning
Transdisciplinary Methodologies
Introduction
My research focuses on migration, ethnicity, place-making, and the everyday in both historical and current contexts. Most often, my work centers on histories of Finnish migrants in Canada and the United States, as well as in Soviet Karelia. Currently, I am examining the ways Finnish individuals and communities have drawn on place, landscape, and emotion to claim belonging in Canada, allowing me to situate Finnish migration in the context of settler colonialism.
Projects
Deep Mapping the "Uncharted Territories" of Finnish Immigrant History (Kone Foundation, 2020–2024)
Death and Mourning in "Finnish North America" (Academy of Finland, 2017–2020)
Essential publications
Saramo, Samira. "Capitalism as Death: Loss of Life and the Finnish Migrant Left in the Early Twentieth Century." Journal of Social History. Advance Article online, August 2021. https://doi.org/10.1093/jsh/shab039
Saramo, Samira. "Archives of Place, Feeling, and Time: Immersive Historical Field Research in the (Finnish) U.S. Midwest." Qualitative Research. Online First, July 2021. doi: https://doi.org/10.1177/14687941211033086
Samira Saramo and Marta-Laura Cenedese, co-editors. Connective Histories of Death, Special Issue of Thanatos, 2/2020.
Saramo, Samira (2019). "Making Transnational Death Familiar." Samira Saramo, Eerika Koskinen-Koivisto, and Hanna Snellman (eds.), Transnational Death. Helsinki: Finnish Literature Society, 1–16.
Saramo, Samira (2018). "'I have such sad news': Loss in Finnish North American Letters." European Journal of Life Writing, 7 (2018), 53–71.
Saramo, Samira (2018). "Terveisiä: A Century of Finnish Immigrant Letters." Michel Beaulieu, Ronald Harpelle, and David Ratz (eds.), Hard Work Conquers All: Finnish Canadian Experiences. Vancouver: University of British Columbia Press, 165–184.
Saramo, Samira (2017). "Lakes, Rock, Forest: Placing Finnish Immigrant History." Journal of Finnish Studies 20, 2 (November 2017), 55–76.
Saramo, Samira (2017). "The Meta-Violence of Trumpism." European Journal of American Studies, 12, 2 (2017), 1–17.
Saramo, Samira (2016). "Unsettling Spaces: Grassroots Responses to Canada's Missing and Murdered Indigenous Women during the Harper Government Years." Benita Heiskanen and Samira Saramo (eds.), Disrupting Insecurity: Grassroots Interventions, Special Issue of Comparative American Studies 14, 3/4 (December 2016), 204–220.
Saramo, Samira (2014). "Life Moving Forward: Soviet Karelia in the Letters and Memoirs of Finnish North Americans." Doctoral Dissertation, Graduate Program in History. York University.