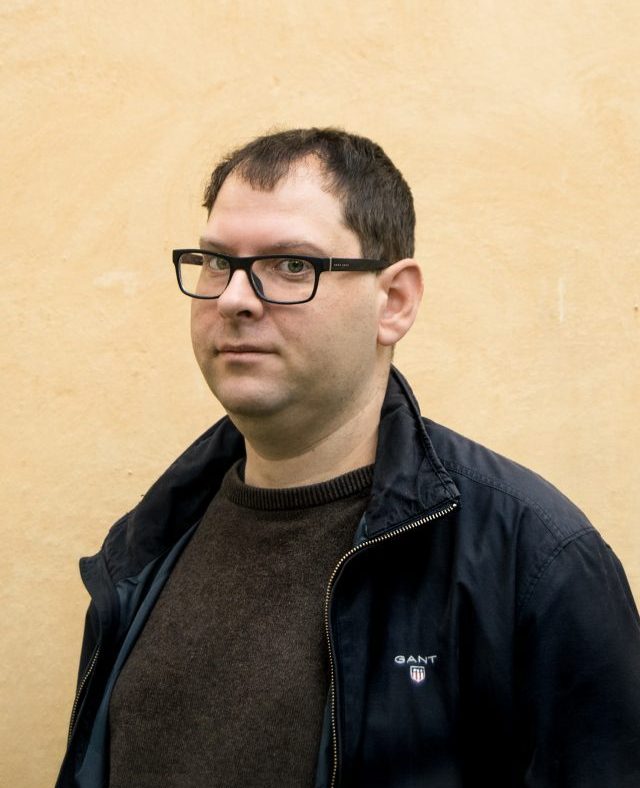 Introduction
My interests involve Finland-Swedish migration flows. My own research deals with Finland-Swedish emigration, but I have also studied other Finland-Swedish migration flows, such as immigration and internal migration in Finland, through projects.
Projects
Morgondagens skärgårdsbor (Tomorrow's Islanders) (2018)
Behöver vi ett invandrarråd? En kartläggning över intresset för ett invandrarråd i Jakobstadsregionen (Do we Need an Advisory Board?: An Analysis of the Interest in an Advisory Board for Migrants in the Region of Jakobstad) (2017)
Ung i Österbotten (Young People in Ostrobothnia) (2017)
Migration i Finland och Europa, Handbok för lärare (Migration in Finland and Europe, Handbook for Teachers) (2016)
Essential publications
Enlund Magnus (2014) Bröderna Witick och den amerikanska drömmen Genos 1/2014 Enlund Magnus (2015) Täyttämätön amerikkalainen unelma, Ed. Mattila, Turku.