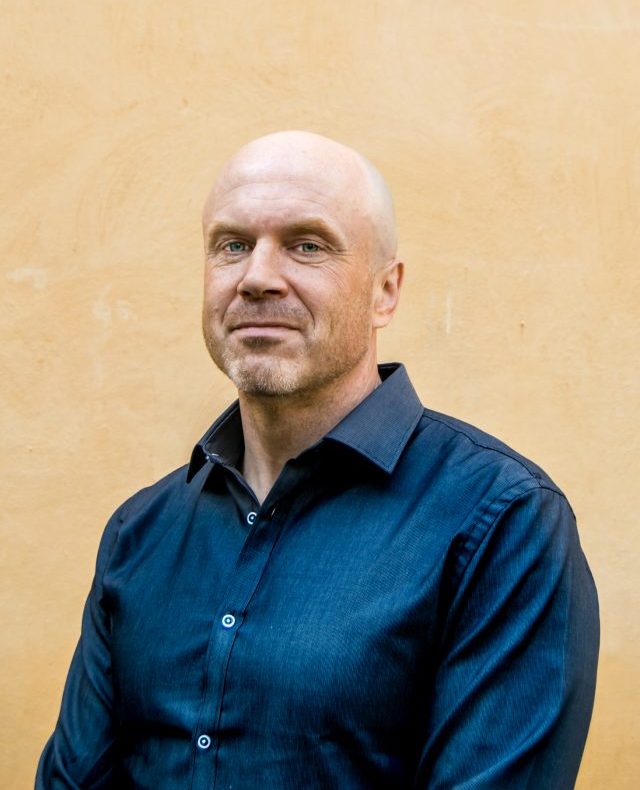 Introduction
I am interested in the link between migration and regional development, particularly knowledge-based regional development and related migration. The development of a knowledge-based immigration policy and the solutions to regional policy have also been part of my work. In the area of regional development, the operating and innovation environments of emerging economies have also been a particular focus of interest.
Projects
Migration as a Driving Force for Municipalities – Research Project for the Regional Development of the Seinäjoki Sub-region 2019-2021 (www.muuttomoottori.fi)
MAKO – maahanmuuttajien koulutus- ja työllistymispolut (Pathways to Education and Employment for Immigrants) 2020, VN-TEAS project (Coordinator: Rehabilitation Foundation)
Study on the Interaction between EU Trade Commitments (GATS and Bilateral) and Immigration Rules in EU 2020, EU Commission (Coordinator Centre for Migration Law, Radboud University, NL)
Essential publications
Raunio, M. 2015. Innovaatiotalouden maahanmuuttopolitiikka. Kansainvälinen muuttoliike, maahanmuuttajat ja innovaatiopolitiikka. TEM-julkaisuja 33/2015, Työ- ja elinkeinoministeriö, Helsinki.
Raunio, M., Säävälä, M., Hammar-Suutari, S. ja Pitkänen, P. 2011. Monikulttuurisuus ja kulttuurien välisen vuorovaikutuksen areenat Teoksessa Pirkko Pitkänen (eds.) Näkökulmia monikulttuurisilta vuorovaikutuksen areenoilta. Vastapaino. s. 9 – 30
Andersen, K., Hansen, H., Isaksen, A. and Raunio, M 2010. One size fits all? Applying the creative class thesis onto a Nordic context. European Planning Studies Vol. 18 (10), pp. 1591-1609
Raunio, M & Forsander, A. 2009. The welfare state in competition for global talent. From national protectionism to regional connectivity – the case of Finland. Peter Lang, Frankfurt.
Raunio, M. 2007. Creative regions and globalizing social capital. Avoiding exclusion by linking, bridging and bonding foreign ICT experts in Finland? In Cooke, P. & Schwartz, D. (Eds.) Creative Regions. Technology, Culture and Knowledge Entrepreneurship. Routledge, London.  pp. 58-79.