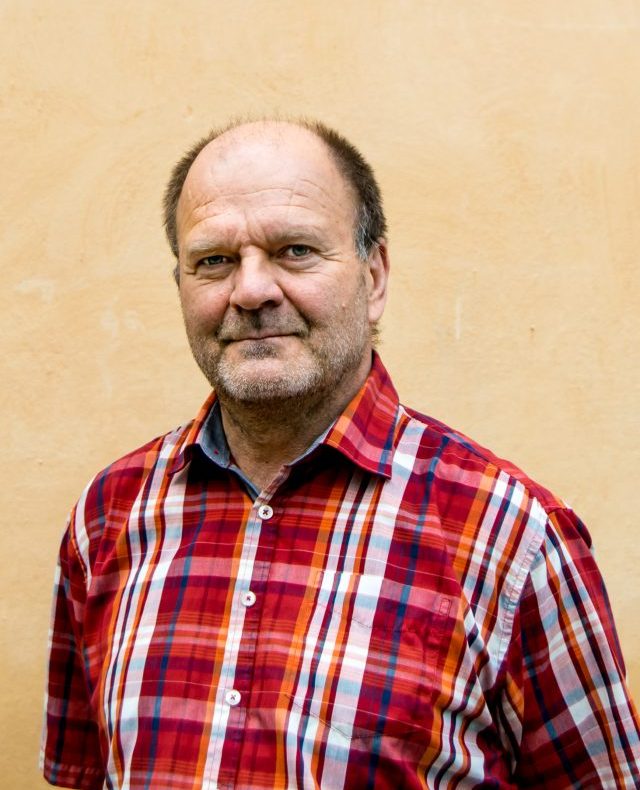 Projects
"Maahan muuttaneiden poliittinen osallistuminen" (2021)
"Kuntien maahanmuuttajapalvelut: arviointi nykytilasta ja muutostarpeista" (Immigrant Services of Municipalities: Assessment of Current Status and Needs for Change) (2019)
Essential publications
Holger Strassheim & Pekka Kettunen (2014) When does evidence-based policy turn into policy-based evidence? Configurations, contexts, and mechanisms. Evidence & Policy 10: 259-277.
Kettunen, Pekka & Egherevba, Stephen (2014) Maahanmuuton tulevaisuuden perspektiivit (Perspectives on immigration in future). Futura, teemanumero Etnisten vähemmistöjen tulevaisuus, 33: 49-55.
Kettunen, Pekka (2015) The Finnish municipal reform. Annals of the Croatian Political Science Association 11: 55-70.
Lidström, Anders & Baldersheim, Harald & Copus, Colin & Hlynsdóttir, Eva Marin & Kettunen Pekka & Klimovsky, Daniel (2016) Reforming local councils and the Role of councillors: A Comparative Analysis of Fifteen European Countries. In Sabine Kuhlmann, Geert Bouckaert, eds, Local Public Sector Reforms in Times of Crisis: National Trajectories and International Comparisons. Houndmills, Basingstoke: Palgrave, p. 287- 300.
Kettunen, Pekka (2018) Vaikuttavuuden arvioinnin käyttö johtamisessa. Hallinnon Tutkimus 37: 176- 186.