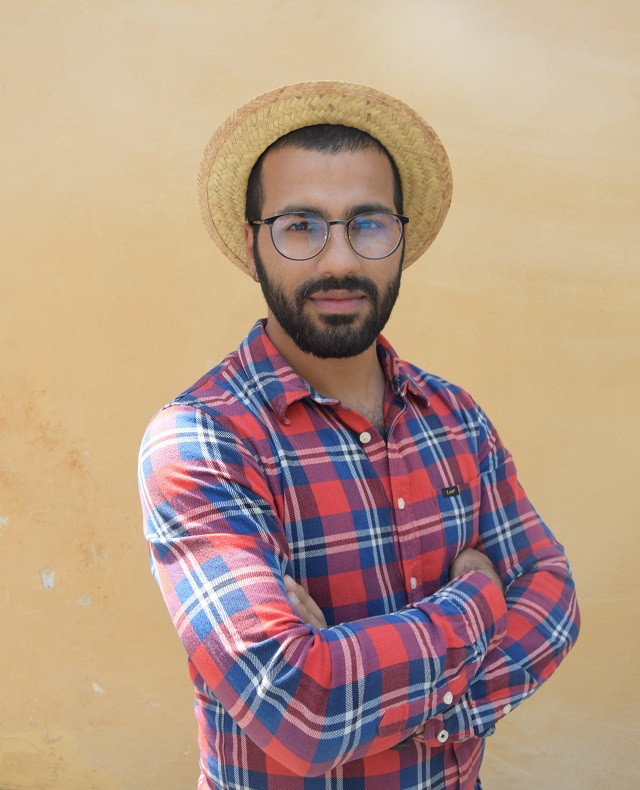 Introduction
My artistic journey has taken me from the Kurdistan region of Iraq to my current home in Finland, where I have dedicated my work to shedding light on important social issues.
Throughout my career, I have been deeply involved in projects centered around discrimination, refugees, and broader social concerns. My connection to the subject matter goes beyond mere observation, as I have personally experienced the challenges faced by refugees.

I have been working in various projects related to refugees already back in Kurdistan, later in 2015 I have myself became on of the refugees.
Coming to Finland in 2016 during so called ''Refugee crises'', I felt the lack of the perspective of refugees themselves in both media and politics. Since then, I aim to bridge the gap between ethnic groups and Finnish society, fostering understanding and change. My exhibitions, including Dreams, Deportation in Finland, and Love Crossing Boundaries, have shed light on the experiences of refugees and immigrants, challenging prevailing narratives.

Projects
Endings – Refuge, Time, and Space (Kone Foundation, 2023-2026)

Related prior projects and activities
Dreams 2016-2017
The photographs and making the project was voluntary based, but later it has shown in different events. The dream is also published in the book ''Turvapaikanhaku ja pakolaisuus Suomessa''.
Documentary film: 53 Moons 2015
Documentary film FortyOne 2015 (Unicef)