In light of the growing concerns around COVID-19, we have regretfully decided to postpone the symposium and workshop "The Ethics of Studying Forced Mobilities" until Fall 2020. We will notify you about the new dates in due time. If you have already registered for the symposium and/or workshop, we will keep your name in the participant list. Once we have decided about the new dates, we will be in touch with you.
Symposium, April 2, 2020
Workshop, April 3, 2020
Migration Institute of Finland (MIF), Hämeenkatu 13 (3rd floor), Turku

Keynote speakers: Associate Professor Christina Clark-Kazak (University of Ottawa, Canada) & Professor Anna Lundberg (Linköping University, Sweden)
Conducting research with vulnerable groups such as forced migrants necessitates a critical consideration of the ethical aspects of research. The specific ethical challenges of forced migration research relate, for example, to the unequal power relations embedded in the research context, traumatic experiences and precarious legal statuses of many forced migrants, and the politicization of the context in which the research takes place. While ethical reviews by research ethics committees are becoming more common, the practices and processes are still taking shape, and it is not guaranteed that committees would have members with expertise in forced migration research. Moreover, conducting research with people with traumatic experiences can be difficult for researchers themselves, especially if the researcher has also experienced (forced) migration. Many scholars are also acting both as researchers and as activists, and balancing between these two roles may be ethically challenging. Hence, it is important to create dialogue on ethical questions between researchers of forced migration. The purpose of this event is to discuss the ethical aspects of forced migration research by underlining the researchers' need to critically reflect on their positionality in research and to recognize the ingrained power relations and vulnerabilities, as well as the agency of research participants.
The event is free and open to the public. Please see the program below
The symposium on April 2 features two keynote speeches and a panel discussion. Advance registration is required due to space constraints (max 50 participants).
Are you conducting research on forced migration or with vulnerable research participants? Would you like to discuss ethical questions and challenges you have encountered in your research? The workshop on April 3 will provide researchers and PhD students a venue to discuss ethical questions arising from their own research. The discussion is led by the keynote speakers and the organizers. The maximum number of participants is 20. The registration is accepted on a first-come, first-served basis. The participants are not required to submit a paper for this workshop, the focus will be on discussion.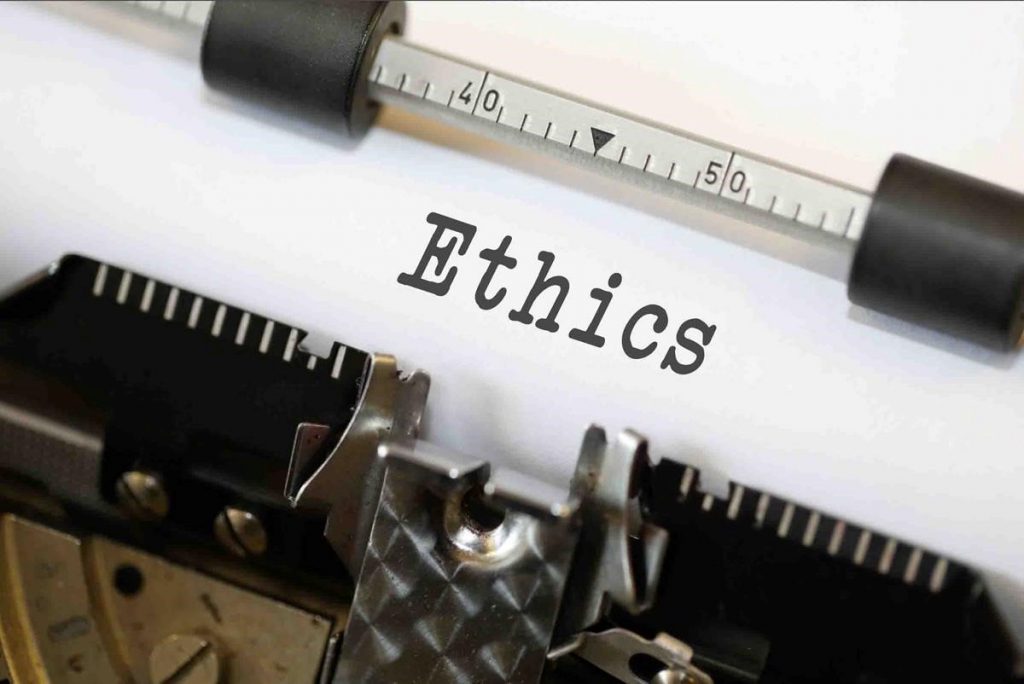 Registration
We have reached maximum number of registrations for the events and registration for the symposium and the workshop has been closed.
If you wish to participate, please send an e-mail to Dr. Johanna Leinonen johanna.leinonen@migrationinstitute.fi to be placed on the waiting list.

If you have registered but are unable to attend, please inform at the latest on 15.3.2020 to johanna.leinonen@migrationinstitute.fi.
The event is organized by the Migration Institute of Finland (MIF) and the Centre of Excellence in Law, Identity and the European Narratives (EuroStorie; funded by the Academy of Finland and hosted by the University of Helsinki in collaboration with Åbo Akademi University). At the MIF, the organizers are the following research projects, funded by the Academy of Finland: Refugee Journeys: Narratives of Forced Mobilities (2018–2023), Postmemory of Family Separation: An Intergenerational Perspective (2019-2023), Family Separation, Migration Status, and Everyday Security: Experiences and Strategies of Vulnerable Migrants (2018‒2021), and Action-Oriented Research on Asylum Seekers' Deportability (2018‒2021). The event is part of the symposium series "Rethinking (Im)Mobilities of Vulnerable Migrants" at the MIF (2019–2021).
For further information, please contact Dr. Johanna Leinonen (johanna.leinonen(a)migrationinstitute.fi, 0400 296 909).
Program
SYMPOSIUM, Thursday, April 2, 2020
10.00-10.15 Coffee and tea
10.15-10.30 Opening remarks
10.30-11.30 Keynote 1: Associate Professor Christina Clark-Kazak (University of Ottawa, Canada): The Ethics of Studying Forced Mobilities: Dilemmas, Lessons Learned and Future Directions
11.30-13.00 Lunch (at own cost, except for the invited speakers)
13.00-14.00 Keynote 2: Professor Anna Lundberg (Linköping University, Sweden): The Ethics of Activist Research in Times of Repressive Migration Politics: A Presentation of the Cross-border Solidarity Initiative the Asylum Commission
14.00-14.15 Coffee and tea
14.15-15.30 Panel discussion: Postdoctoral Researcher Leonardo Custódio (Åbo Akademi University), Postdoctoral Research Fellow Katri Gadd (Åbo Akademi University), Ph.D. Candidate Zeinab Karimi (University of Helsinki) & Postdoctoral Researcher Elisa Pascucci (University of Helsinki)
15.30-16.30 Wine reception
WORKSHOP, Friday, April 3, 2020
10.00-15.00 Workshop, including lunch (max. 20 participants)
In this trouble-shooting workshop, researchers and PhD students have an opportunity to discuss ethical questions that are pertinent to their own research. More information will be sent out to the registered participants closer to the event.
Instituutti
Siirtolaisuusinstituutti on ainoa sekä muuttoliikkeiden tutkimukseen että dokumentoimiseen erikoistunut laitos Suomessa. Erityinen tehtävämme koskee ulkomailla asuvien suomalaisten elämän…
Lue lisää
Etusivu
Siirtolaisuusinstituutti on ainoa sekä muuttoliikkeiden tutkimukseen että dokumentoimiseen erikoistunut laitos Suomessa. Erityinen tehtävämme koskee ulkomailla asuvien suomalaisten…
Lue lisää