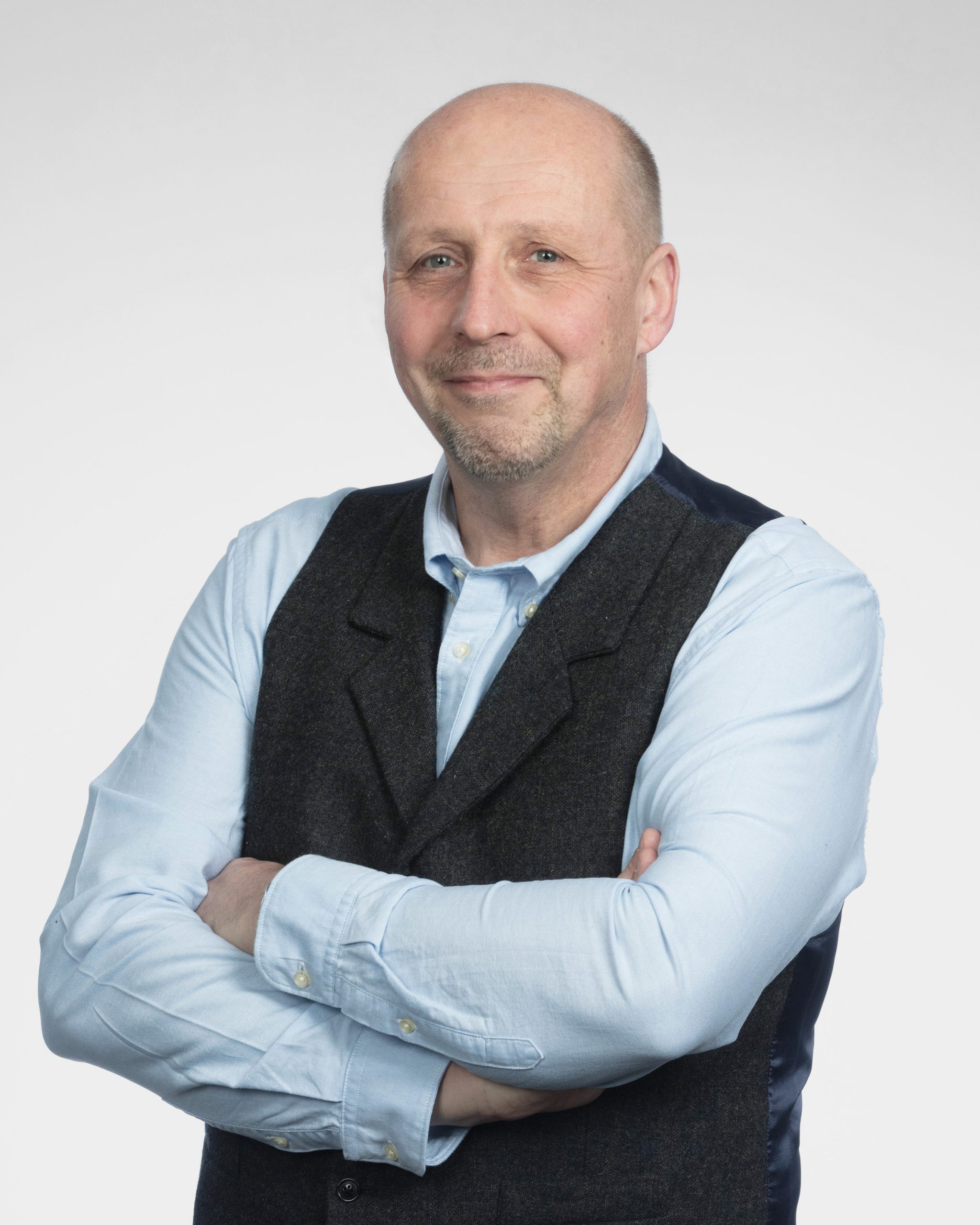 Presentation
I grunden är jag kulturgeograf. Jag har under åren arbetat multidisciplinärt i ett flertal olika forskningsprojekt inom regional utveckling och strategisk samhällsplanering i Finland, Norden, Östersjöregionen och Europa. Även om min bakgrund är inom kulturgeografi, har mina tidigare forskningsprojekt även berört bl.a. ekonomi, sociologi, socialpsykologi, samhällsplanering eller regional utveckling och regionalpolitik. Metodologiskt är jag en kvantitativ forskare. De senaste åren har jag i min forskning i allt högre grad utnyttjat subjektiva, upplevelsebaserade data och de nya analytiska möjligheter dessa medför. I mitt ansvarsområde vid Migrationsinstitutet ingår inrikes flyttrörelser samt regionala utvecklingsfrågor.
Utvalda publikationer
Saittakari, I., Ritvala, T., Piekkari, R., Kähäri, P., Moisio, S., Hanell, T. & Beugelsdijk, S. (2023). A review of location, politics, and the multinational corporation: Bringing political geography into international business. Journal of International Business Studies, Online first, 1–27. https://doi.org/10.1057/s41267-023-00601-6.
Bäcklund, P., Kanninen, V. & Hanell, T. (2023) Accepting Depoliticisation? Council Members' Attitudes Towards Public-Public Contracts in Spatial Planning. Planning Theory & Practice, Online first, 1-17. https://doi.org/10.1080/14649357.2023.2199459.
Hanell, T., Makkonen, T. and Rauhut, D. (2022). Guest Editorial: Geographies of Well-Being and Quality of Life. Social Indicators Research, Online first, pp.1-10.
Hanell, T. (2022). Unmet aspirations and urban malaise. Social Indicators Research, Online first, pp.1-21.
Hanell, T. (2019). Hyvästä rengistä huonoksi isännäksi: kvantifikaatioimperatiivi yhdyskuntasuunnittelussa. Yhdyskuntasuunnittelu, 57(3), pp.9-23.
Cebotari, S., Hanell, T., & Lang, T. (2019). Translating Scientific Results: Encouraging Reflective Policies as a Chance for Change. In Lang, T., & Görmar, F. (Eds.). New Geographies of Europe. Regional and Local Development in Times of Polarisation. Springer Verlag.
Hanell, T. (2018). Regional Quality of Life in the EU. Comprehending the European space beyond GDP through the capability approach. Aalto University Publication Series, 190/2018.
Hanell, T. (2015). Measuring Territorial Cohesion: a macro regional approach, in Lang & Al.: New Geographies of Central and Eastern Europe. Socio-Spatial Polarization and Peripheralization in a Rapidly Changing Region, Palgrave-McMillan: London.
Hanell, T. (2012). Trapped between concentration and cohesion? – Overcoming the dichotomous nature of strategic spatial development within the Baltic Sea Region, Europa XXI, Vol. 22/2012, pp. 51-64.
Schürmann, C., Dubois, A., Gloersen, E., Grasland, C., Hanell, T., & Zanin, C. (2008). Disparitäten und Kohäsion in Europa. Eine Untersuchung regionaler Entwicklungsunterschiede innerhalb der EU. RaumPlanung, No. 136, February 2008, pp. 27-31.
Hanell, T. (2007). Processes of Convergence and Polarisation in Europe, in: European Commission, Directorate General Internal Policies of the Union: Regional Disparities and Cohesion: What Strategies for the Future, IP/B/REGI/2006_201, Brussels.